So last night, I was watching Leafs-Sens in fits and starts...and had to check the colour balance on my TV to make sure it was working. Then I checked the VCR to see if it was running with one of my old game-day tapes in it.

Nope, VCR still busted and colour balance in top form.

So why was I seeing the pre-2004 Hurricanes on the ice in blue jerseys?

Oh wait, that's right--Chairman Mo.

Now see, I had warned folks when the Leafs hired the guy to coach the Marlies. "Say hello to musical line changes and rookies getting consigned to fester on the fourth line," I said.

And I got flamed for it, because the guy actually seemed to have taken a few lessons from his time coaching the Whalercanes.

"Yeah," I said. "We'll see how long this lasts once Quinn goes byebye and the Great Helmsman gets called up to The Show."

So what did I see last night? Attempted long-bomb passes that went stick-to-skate (or stick-to-Sen), players being slow to the puck, no forecheck, lots of cycling, and a collapsing defense that hung Toskala out to dry more often than I scoop out the catbox (for the record, I scoop 3x/day). Gee, wonder where I've seen that before?

So when you get all ill over Mo and bitch about the Hurricanes for gifting you with him (and that poor besotten bastard Jeff O'Neill), just remember: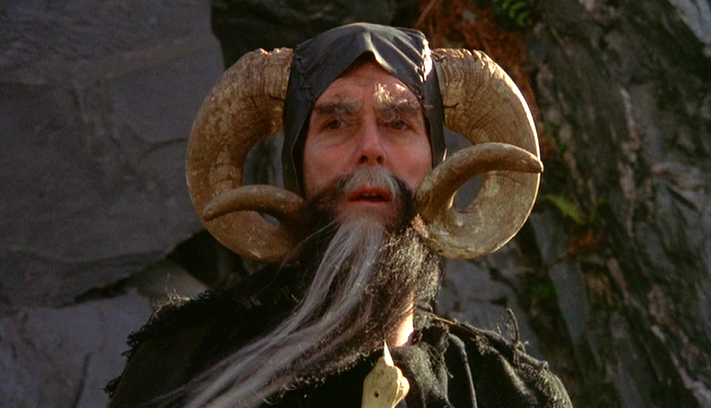 "I warned you!"

Just sayin', of course.